You may reach us:
to subscribe to our mailing list,

to become a member of the art company The Group and participate in our upcoming projects,

to forge a partnership with us,

to learn more about our projects.
Membership Fees (one year, from date to date):
Normal rate: 20 Euros.
Reduced rate: 10 Euros (students, artists, jobseekers, pensioners, minors, people living outside of France).
Free: volunteers.
Legal entities: 100 Euros.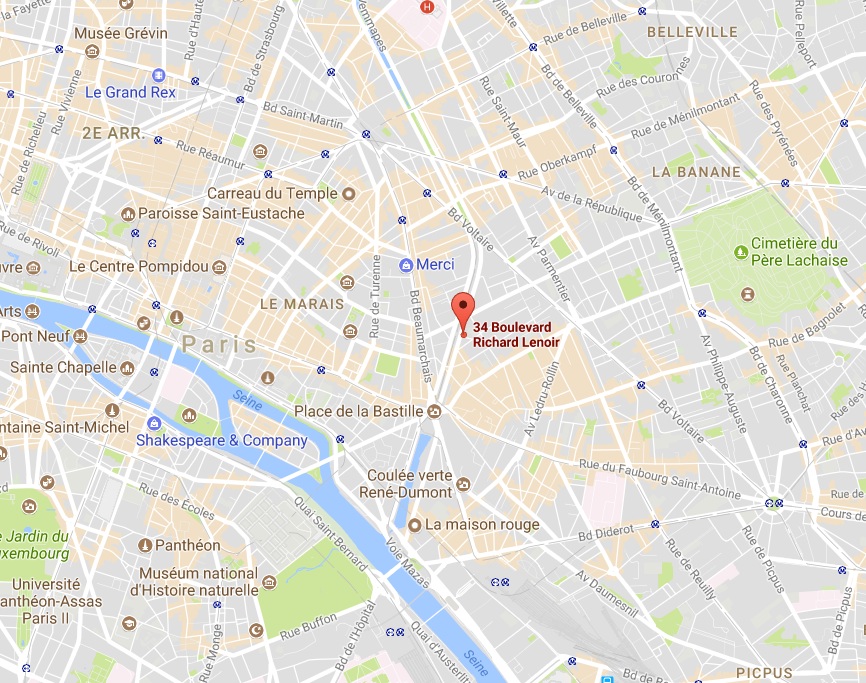 Photograph © Noémie Bourdin Habert